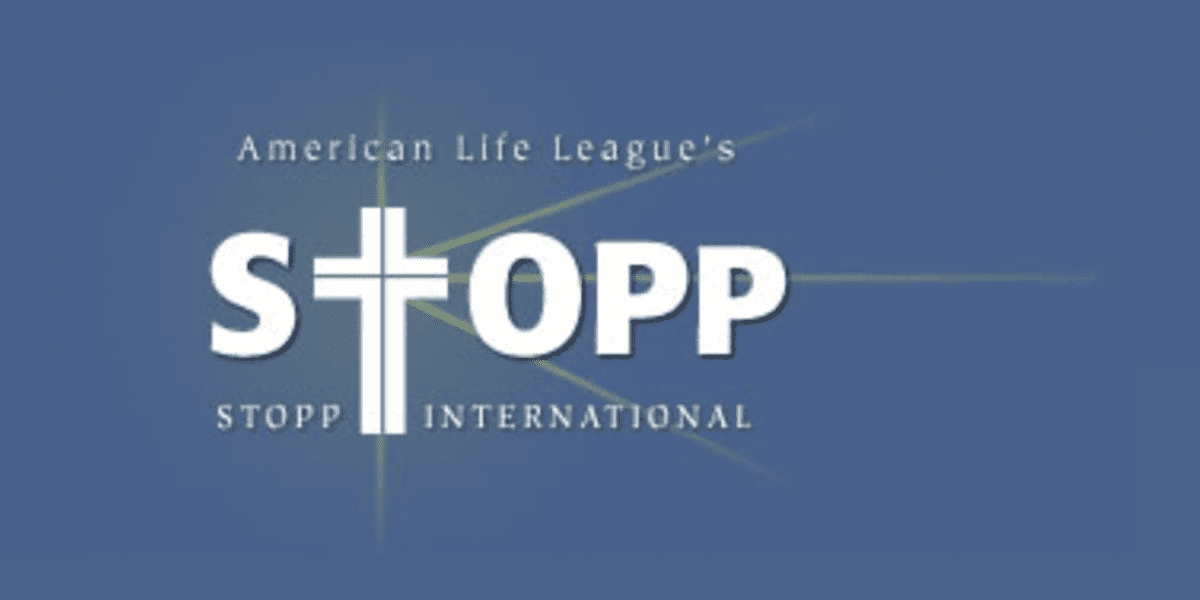 STOPP INTERNATIONAL provides planning expertise to help local communities eliminate Planned Parenthood. We provide expert speakers and literature to combat PP programs. Through our Wednesday STOPP Report, we keep you abreast of what PP is doing and how others are successfully fighting PP. We are involved in fights against PP sex education in schools and in stopping local government funding of PP.
We are totally supported by free-will donoations from concerned people. It is only through your generosity that we are able to continue our work.
Donated before using a Revv account?
Login