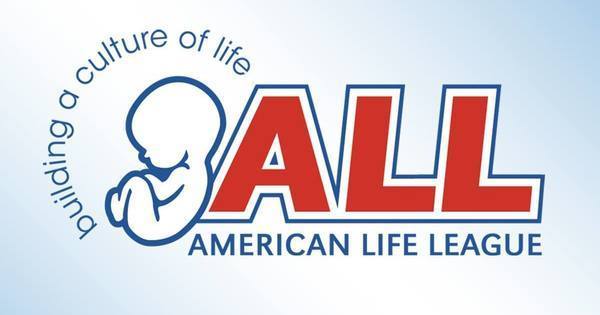 American Life League's vision is of a society in which EVERY human being's life is treated with dignity and love from the moment of creation until death. 

Thank you for your consideration. We can also accept your donation through PayPal.
If you wish to make your donation over the phone, please call us at 540-659-4171.
Donated before using a Revv account?
Login