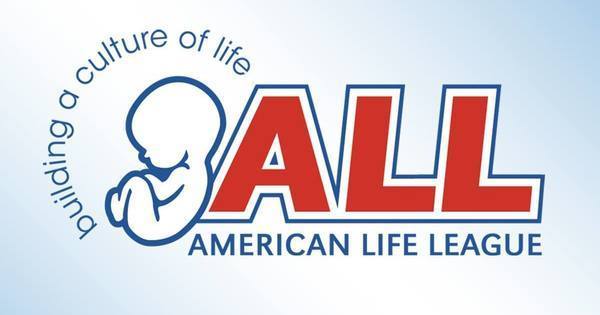 American Life League's vision is of a society in which EVERY human being's life is treated with dignity and love from the moment of creation until death. 

Thank you for your consideration. American Life League, Inc. is a 501(c)(3) organization, donations are tax deductible.
If you wish to make your donation over the phone, please call us at 540-659-4171.
If you prefer, or if you are a donor outside the United States, please use PayPal.

Donated before using a Revv account?
Login