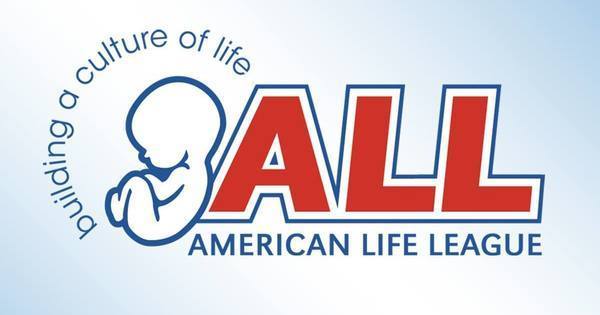 Should Midwives Be Allowed To Do ABORTIONS?!
New legislation in California is opening the door to on-the-go abortion and a whole lot more... 

With your gift of $35 right now?  They won't stand a chance.
Thank you for your consideration. American Life League, Inc. is a 501(c)(3) organization, donations are tax deductible.
If you wish to make your donation over the phone, please call us at 540-659-4171.
If you prefer, or if you are a donor outside the United States, please use PayPal.
Donated before using a Revv account?
Login